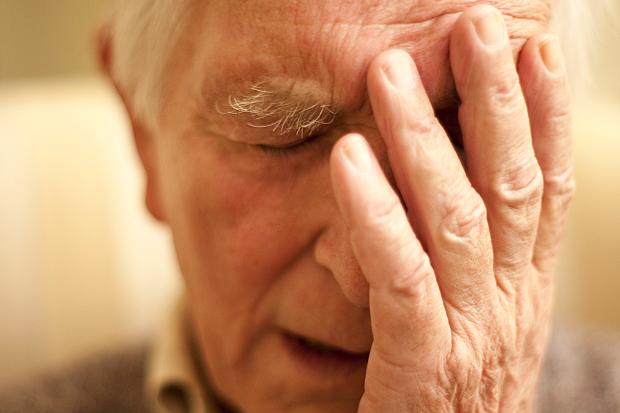 In Part 1, we discussed Activities of Daily Living and that struggles with ADL's might mean it's time for Assisted Living. Now, we would like to focus on signs that your loved one might be struggling with ADL's. Often our family members won't come right out and admit they are having trouble in these areas. Noticing signs of their struggle is very important to getting help before a catastrophic event. Signs we can look for are:
Bathing – Noticing difficulty with bathing might as simple as noticing they have an odor. A person might also wear excessive perfume or cologne because they are aware of the odor and want to mask it. When you bring up the topic of bathing, does your loved one get anxious, dismissive or defensive? This could be a sign. A fall during bathing would be a sign that assistance is needed.
Dressing – One big sign would be they leave the same clothes on for long periods. This could also be a sign/reason not to bathe. Do they get frustrated, dismissive or defensive when you ask about their clothing? They may need help but don't want to admit Other signs include missed buttons, missed belt loops, or sometimes the most obvious is not getting dressed at all.
Toileting – Signs of toileting trouble might be as simple as odor, stains in under garments, clothes or furniture might be present as well.
Eating – Signs would include difficulty cutting, keeping food on the utensil, gripping utensils, and trouble swallowing.
Ambulating – Of the 5, recognizing ambulation trouble might be the easiest. Wobbling gate, falls, always wanting to hold onto something while they walk, not moving throughout the day are all signs. Many times, a fear of falling can affect someone if they have had a bad fall. Occasionally the fear will be so bad, they will refuse to walk.
We would like to remind you, it is normal to have reservations about moving into an assisted living, but important to remember assisted living is the right choice for many aging individuals. Through researching options and planning now, you or your loved one will have the ability to choose their future home.  Those who wait often lose control over where they end up.  Making the decision on your terms allows you to choose a facility with the best location, price point, and services to fit your individual needs.
Physical assistance is not the only thing that can make assisted living appropriate. Someone struggling with their IADL's might find a higher quality of life in Assisted Living as well. We will talk about that in Part III.