Activities At Hope Landing
We believe in offering you stimulating physical and mental activities to keep you active and engaged no matter what you enjoy doing. From discussion groups to movies to outings, there's a lot to do in Hope Landing!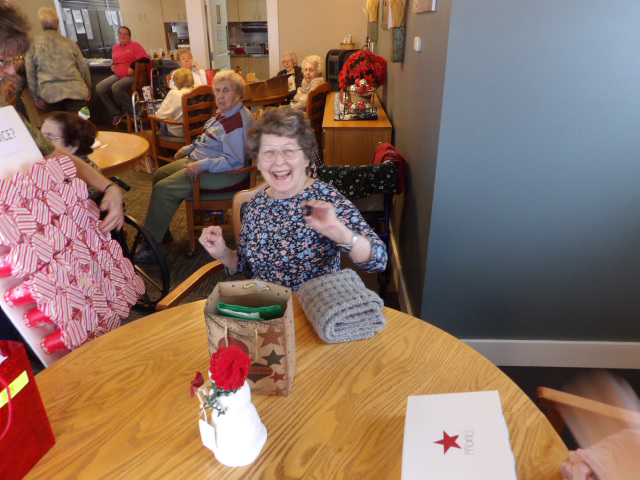 Pleasant Activities for You to Enjoy
Bingo
Card Games
Animal Therapy
Exercise Class
Dominos
Discussion Groups
Reminiscing
Arts and Crafts
Musical Entertainment
Fires / Cookouts
Family Picnics
Weekly Bible Study
Field Trips
Weekly Manicures
Special Holiday Events
Enjoying the Front Porch
And much more!
Dear Lyle and Staff, Thank you so very much for the wonderful care you gave my Mother Leona for the last 6 years.  She made wonderful friends at Hope Landing and enjoyed all the activities you provided.  When Sheri and Joel went to the hospital to visit with Mom, Sheri picked up Mom's hand to comfort her.  Mom looked into Sheri's eyes and asked he… Read more