Assisted Living Charlotte MI
Enjoy Personalized Attention, Care and Assisted Living Services
Our goal is to enable you to "age in place" so that you can stay in your own apartment while your physical needs and care may change over time. We respect and respond to your unique physical, medical, spiritual, and emotional needs and concerns.
All personal care is done in a gentle and caring manner, showing the utmost respect for your dignity and privacy. Our quality staff is well trained to give you the care you need with the least intrusion into your daily routine.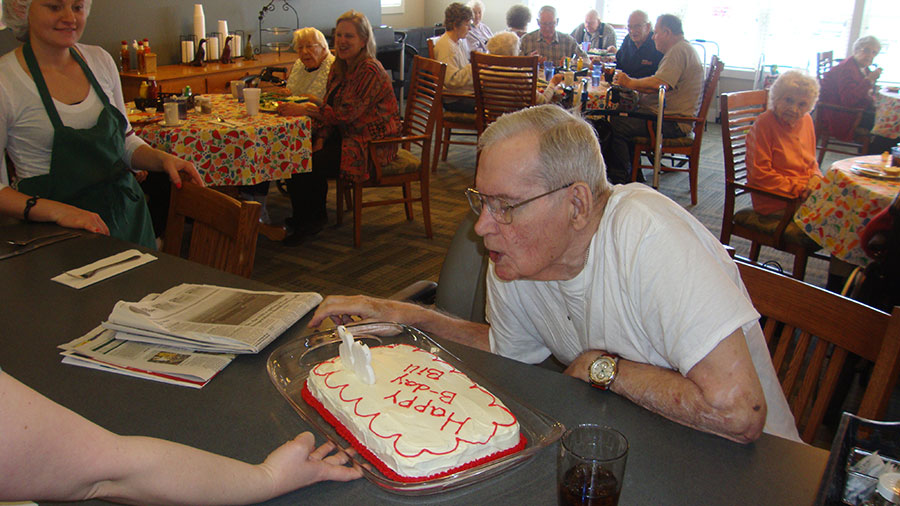 Our services are available to those with minimal to moderate loss of memory or dementia, but we are not a secured facility.
We can provide medication management and application, as well as other memory care services. We are happy to discuss our memory care options with you.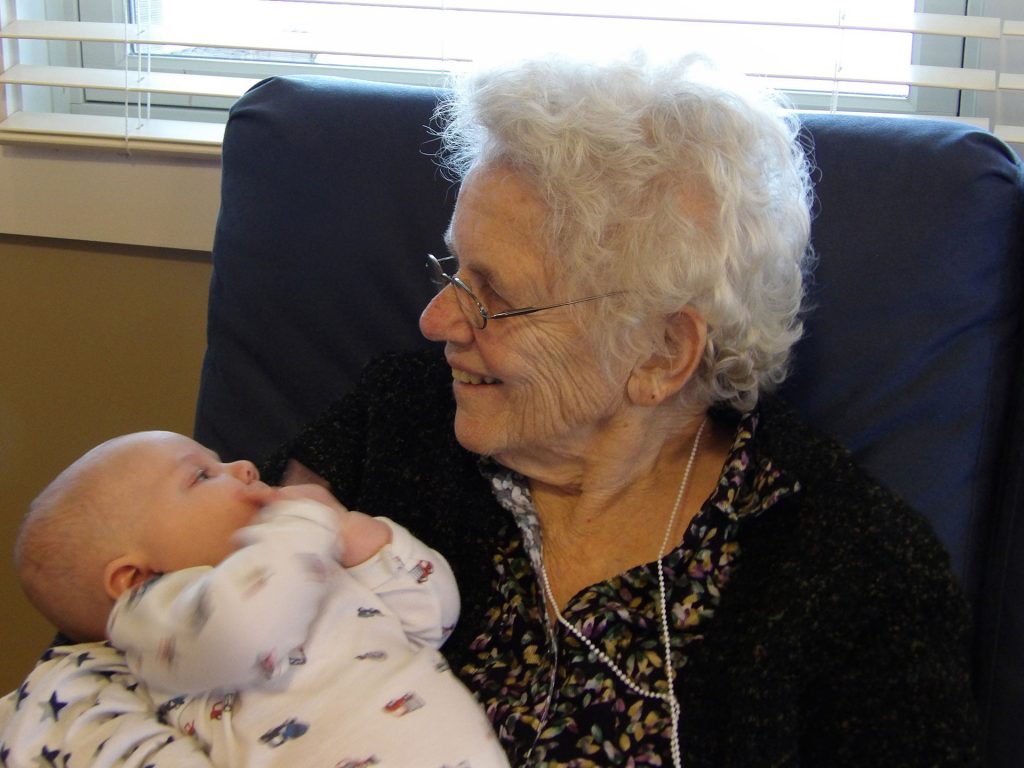 Housekeeping
Laundry
Memory Care
Bathing
Dressing
Personal Hygiene
Feeding
Ambulation
Nurse Supervision
24-Hour Emergency Call System
Medication Administration
Medication Management
Local Pharmacy


Same Day Delivery Available

Electronic Medication Records
Electronic Heath Records
Mobile Lab Testing
Onsite Support Services including:


Physical Therapy
Occupational Therapy
Speech Therapy

On-site Physician Available*
On-site Podiatry Visits
On-site Hospice Care
* May require a change in primary care doctor
Independence – having freedom to choose what you enjoy
Dignity – respecting who you are as a person
Comfort – providing an environment that is trusting and admired
Pride – having a place that is truly valued
Spirituality – faith, grace, forgiveness, guided by the loving hand of Christ
Care – being compassionate and kind towards one another
For more information regarding our services, contact us today at (517) 541-9620.
Dear Lyle & Staff, Lyle, I want to take this opportunity to thank you and all of your staff for the wonderful care you gave my mother during her stay at your facility. All of our family appreciates how welcomed our mother felt. Even though my mother missed her home of many years, she knew she couldn't have come to a better place. We also want to t… Read more