Assisted Living Centers Charlotte MI
Increasing the Quality of Life Every Day
Hope Landing is an assisted living community designed to nurture much more than just your physical needs, it's about nurturing you, the person. This is accomplished through the Hope Landing lifestyle. Our motto is to Live. Life. Well. – and we mean it. Understandably, this motto will be achieved slightly differently for each individual. For some our homemade meals and communal dining will be the highlight of your day. While others will find our engaging daily activities to be their special time. Many more will enjoy the relaxation of our spa and many amenities. Everyone who lives at Hope Landing will be enriched by our staff as they live out our mission and create meaningful relationships.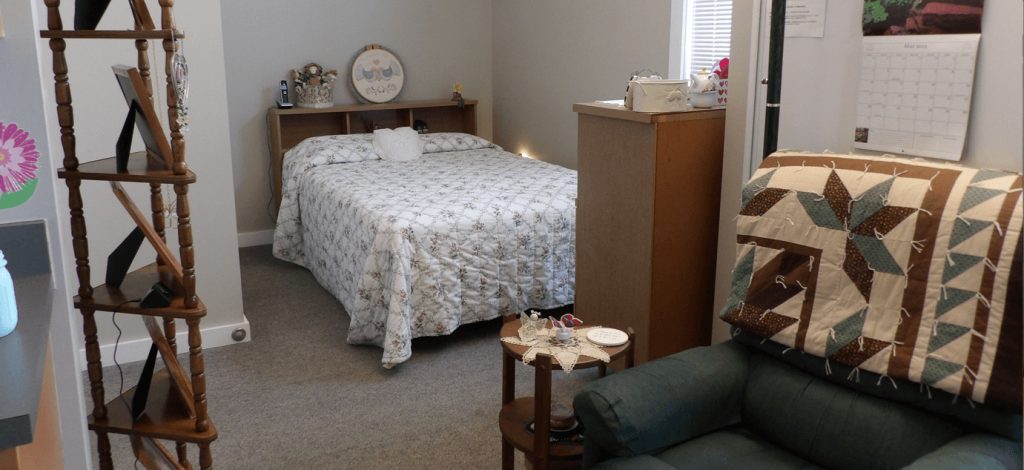 Check out our Rooms and spacious floor plans!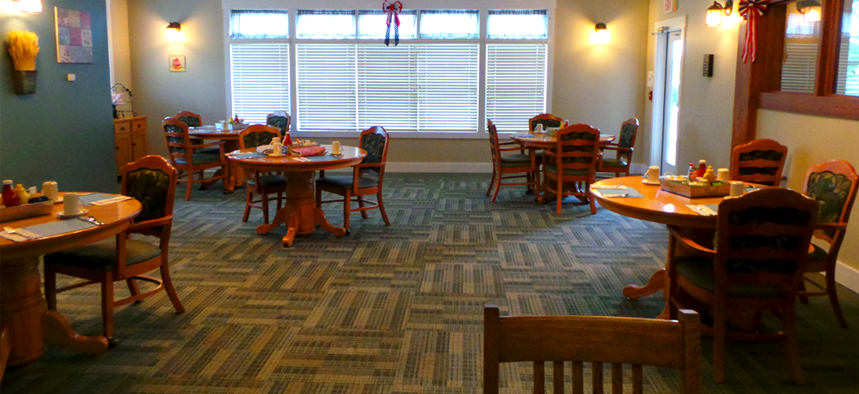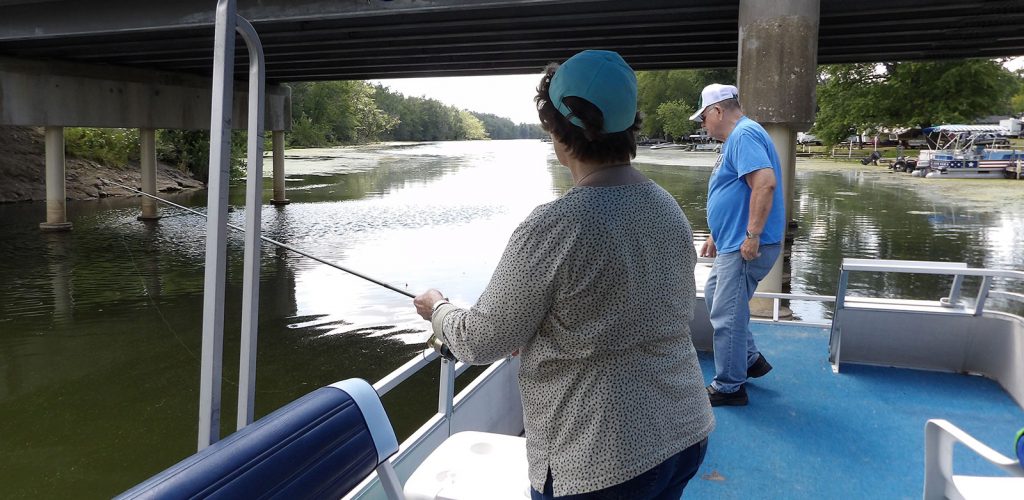 At Hope Landing, we love activities and adventures. Please visit our Activities page to see the full host our residents enjoy!
Mission Statement – Passionately help our residents' lead rich fulfilling lives through meaningful relationships and activities.
Vision Statement – Our vision is to create a secure, nurturing, home-like atmosphere where residents can age in place. With a passionate team of professionals, we want Hope Landing to be more than just a business facility but a home to our residents. We strive to promote excellence in every department, focus on the needs of the residents and help build our community.
Accomplished By
Focusing on employee growth and retention by building strong interpersonal relationships
Promoting excellence through national and state quality initiatives
Developing strong family bonds with residents
Utilizing state of the art technologies
Opportunistic growth through addressing the changing needs of our community
Independence – having freedom to choose what you enjoy
Dignity – respecting who you are as a person
Comfort – providing an environment that is trusting and admired
Pride – having a place that is truly valued
Spirituality – faith, grace, forgiveness, guided by the loving hand of Christ
Care – being compassionate and kind towards one another
For more information regarding our services, contact us today at (517) 541-9620.
There is no way our family can express our gratitude for your compassionate and gentle care you gave our dear mother. She was so comfortable and at home there. When we asked her who her favorite was, she always replied, "Oh, they're all good kids, and I like them all." Thank you all for making her last sixteen months as easy and enjoyable for her a… Read more